ABOUT
Daniel Willett is a songwriter, singer, guitarist, and worship leader and has been a well-known producer/mix engineer in Phoenix, Arizona for over 12 years. His passion for writing, producing, and mixing great music is the driving force that has made him one of the most respected producers in Arizona. Being a huge fan of music himself, he is right-at-home working with singer/songwriters with just an acoustic guitar, a five-piece rock band, and everything in between.
"Great music and great songs transcend all genres. My passion as a producer is to find the story in each song and to eloquently tell that story through the art of producing and mixing. I'm constantly challenging myself to learn new techniques and expand my expertise as a musician, producer, and mix engineer. Music is a never-ending journey. You never stop learning new things!"
 -Daniel
---
Clients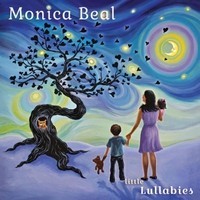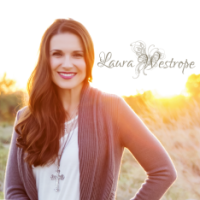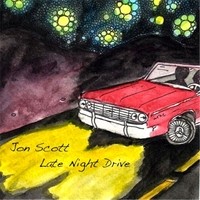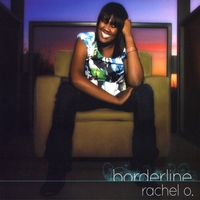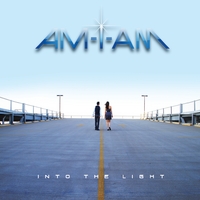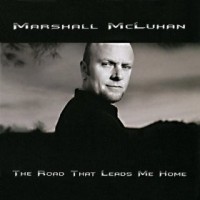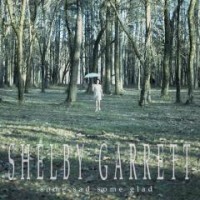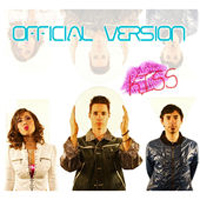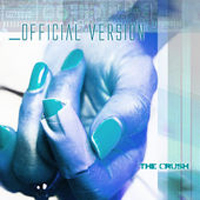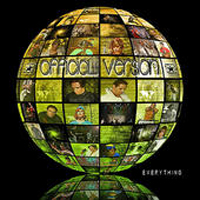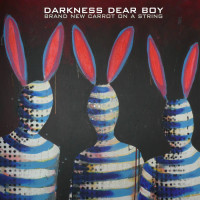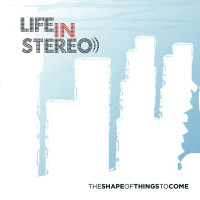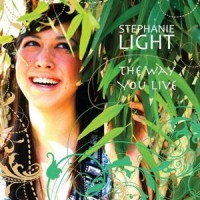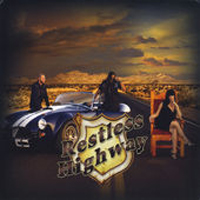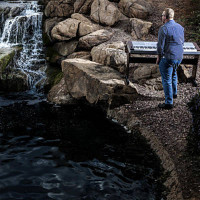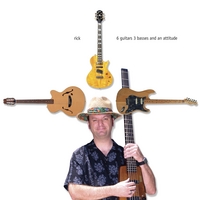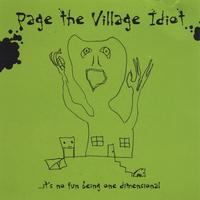 Music
Click on the images below for song details.
1-10 of 20